The #1 Clipboard Manager for Windows
So, what's new with ClipClip?
We are committed to providing you with the best Clipboard Manager for windows! We're constantly introducing new features and below you'll find the newest additions and updates to the application.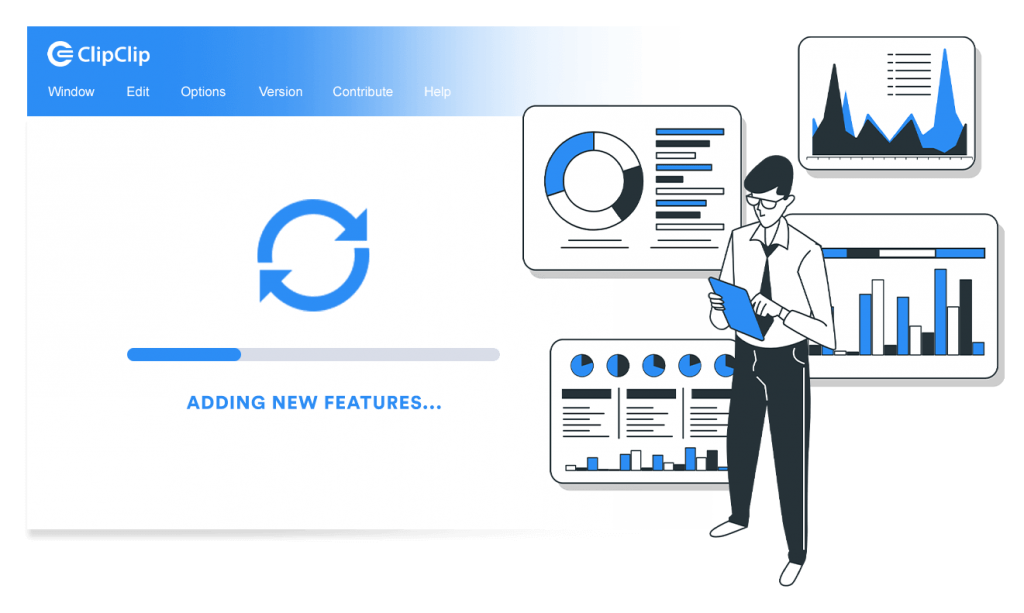 October 11, 2021 - Version 2.3.4944

June 11, 2021 - Version 2.3.4778
April 27, 2021 - Version 2.3.4704
February 28, 2021 - Version 2.3.4567
January 9, 2021 - Version 2.2.4479
Features Added to ClipClip Version 2.2.4358
Features Added to ClipClip Version 2.2.4319​
"Remove" button added to each row in the grid on the "App List" tab in the Configuration window.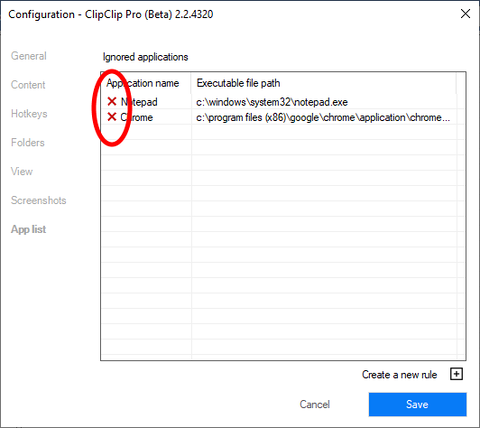 Tabs in the Clip Editors have been modified to notify users if there are unsaved changes.

Filter By Context – You can now find your Latest Clips filtered by the application they were copied from. Navigate to the "By context" tab and find your clips conveniently filtered by application.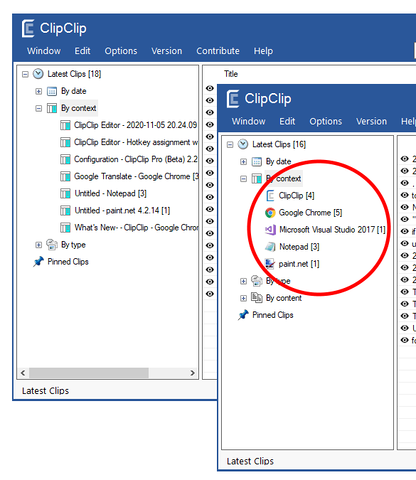 Filter your Latest Clips By content – You can now easily find your Latest Clips that contain URL or Email address in the "By content" tab.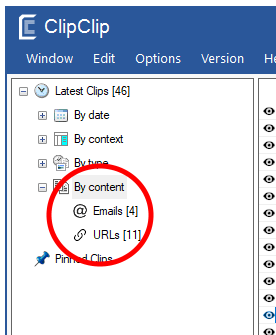 Newly added Thumbnail Preview window quick commands. Apply the command "Open in another app", "Edit", or "Delete" to the last copied clip directly from this window.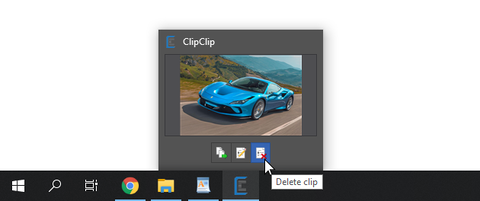 You can now switch between the default 'Details' view and newly added The 'Tiles' view. Simply Right-Click on an empty space inside the window and select Switch to 'Tiles' view to toggle your preferred view.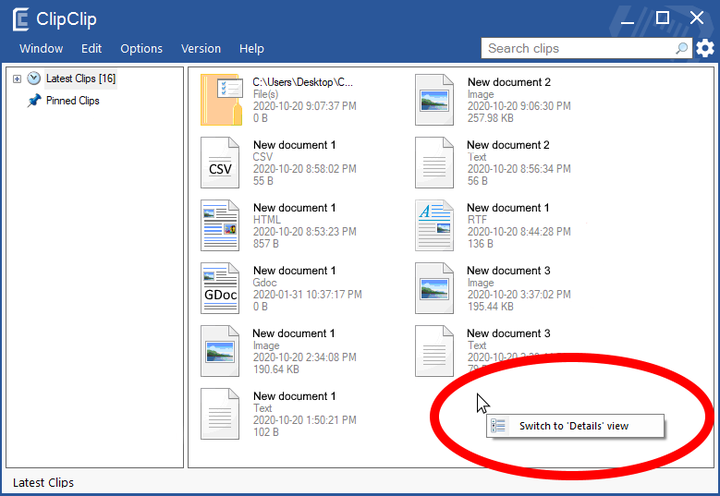 Object detection Auto-size screenshot area to underlying elements – Our newly added Screenshot contour detection makes it really simple to screen capture elements on your screen: such as text, icons, logos, images, cells of tables, etc.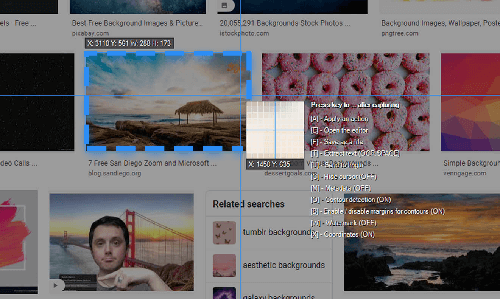 Clip Viewer has been updated: You can now view all clips loaded in the ClipClip app in one Clip viewer window without having to close it to open another clip. Use the "Left" or "Right" buttons to move between clips in the selected folder. Select another folder in the main window and its clips will be automatically loaded to the open Clip viewer.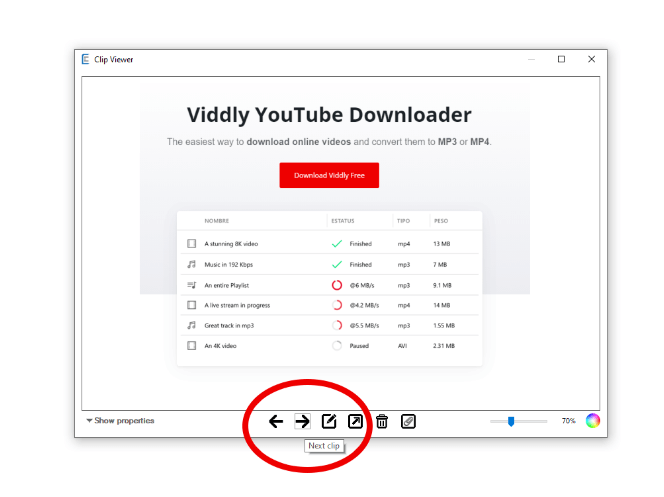 ScreenClipEditor: Integrated Image Editor 
Use a built-in image editor or use your favorite third-party editor (For example Paint, Photoshop, GIMP, etc) to edit the selected clip.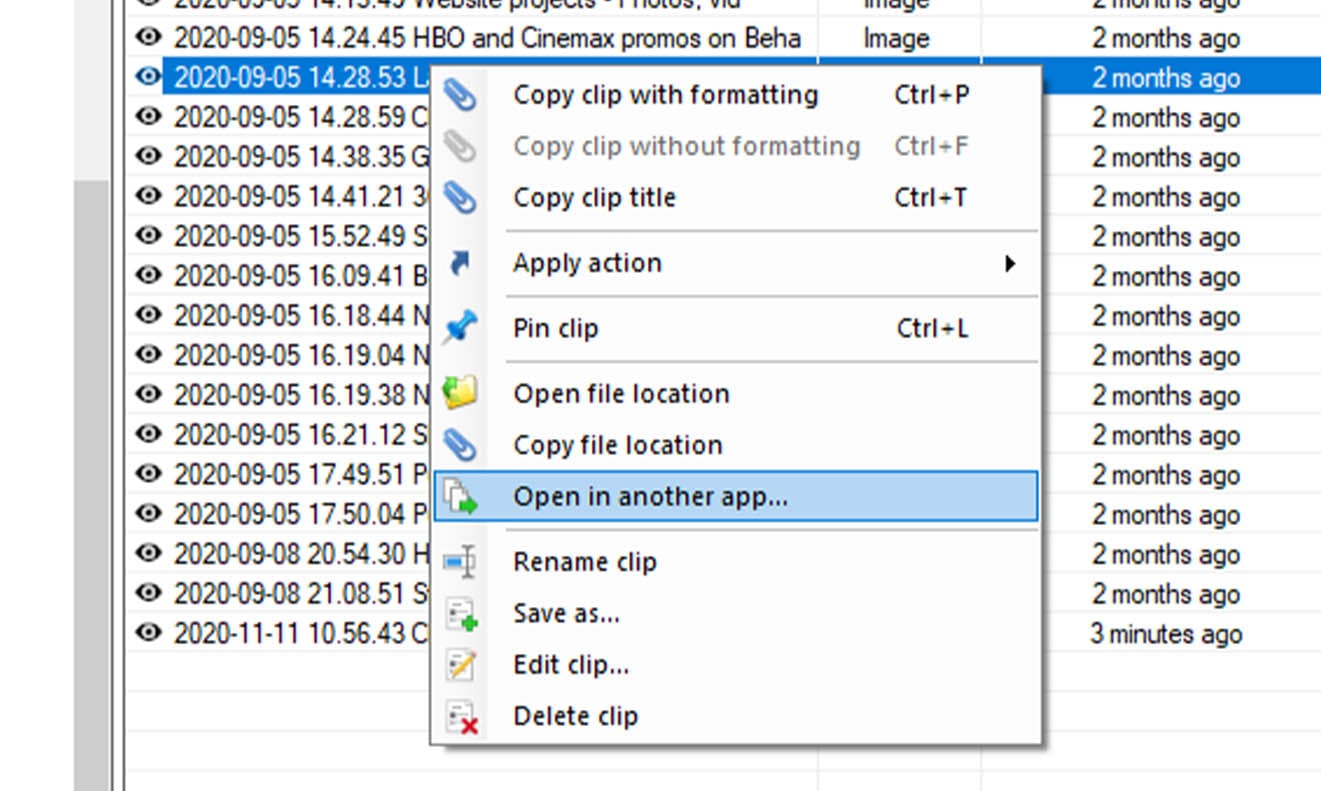 Modify screenshot options and toggles by pressing keys
Customize screenshot post-processing options on the fly: upload a screenshot to a cloud, Extract text OCR, apply watermarks or open it in an editor, and more.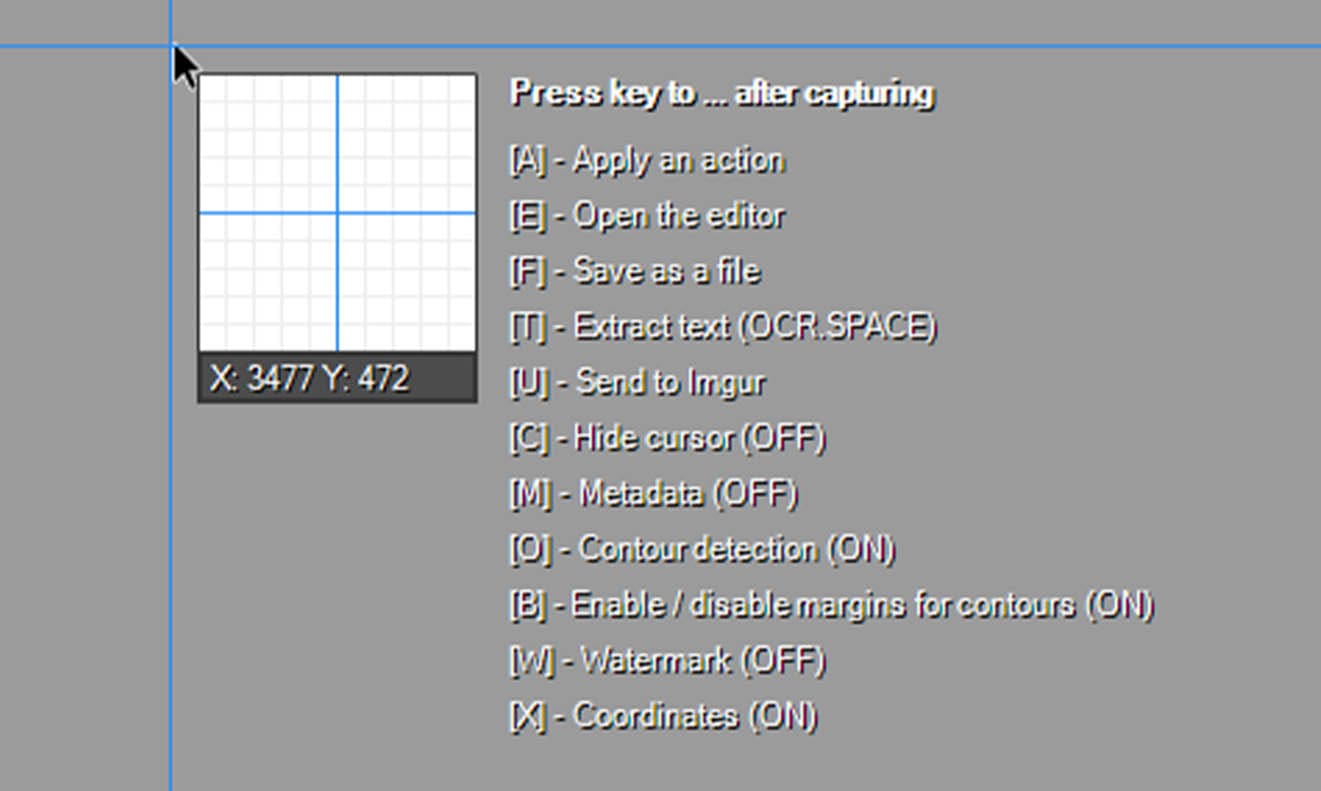 Get the latest updates first!
Sign up to our newsletter to receive the latest
news, updates, and more!