Clipboard Manager Actions
ClipClip gives you many useful Actions right out of the box. These Actions are frequently used operations that can be quickly applied to a copied clip. Text, Image, HTML & Hyperlink clips, have different available Actions that will make your work-life much more productive.
ClipClip is compatible with Windows 10

Text Clips
Check for spelling, grammar, or plagiarism issues. Remove or simplify formatting. Apply capitalization rules. Translate to any language. Read aloud.

Image Clips
Extract text from any image. Resize, flip, or blur. Add margins or resize images. Apply watermarks. Upload to Imgur or other services.

Html or Hyperlinks
Shorten a URL with Bitly, TinyURL or Rebrandly. Save it to Pocket. Perform a WHOIS search on the domain name. Send it to any browser.
How to apply Actions on your clips?
Select any of your clips, clip types can be filtered by type: Text, Image, HTML & Hypertext.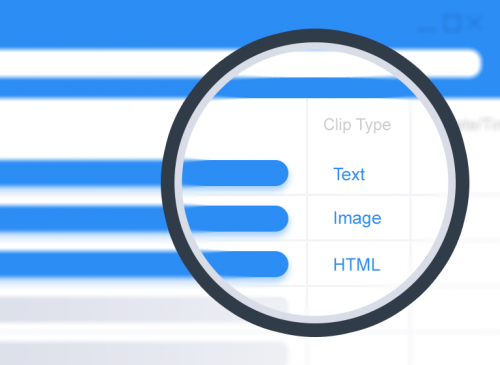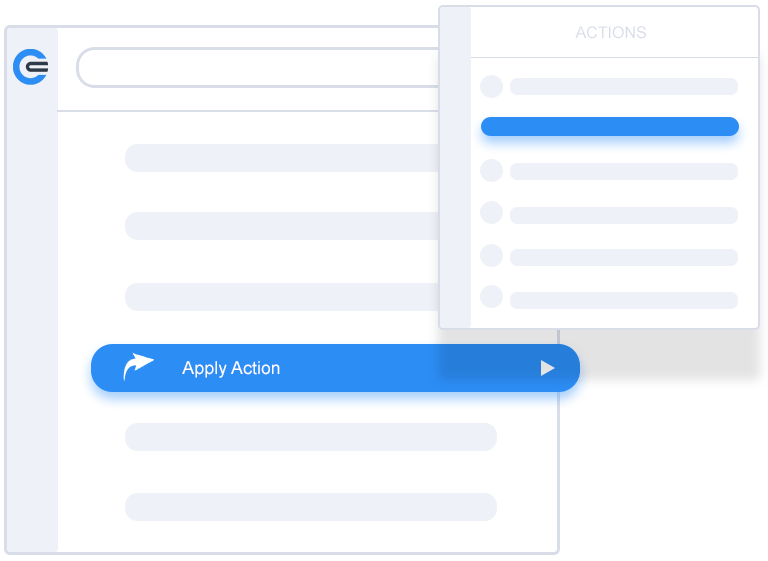 Right click on your selected clip and hover over the "Apply action" option to see all available actions for that clip. Alternatively, you can press CTRL + SHIFT + A (default) or set your own Hotkey to quickly activate it.
ClipClip automatically creates a new copy of the clip with the applied action. Paste them where you need it or save it for later use.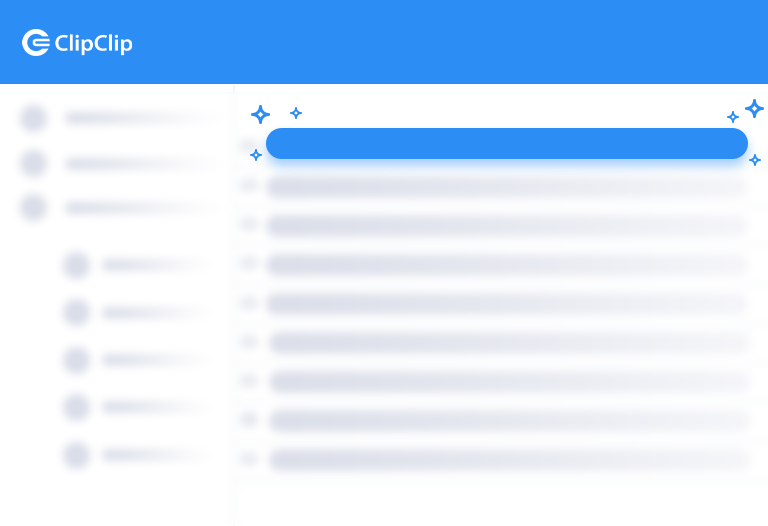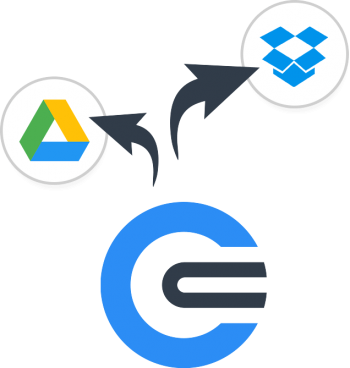 4. Sync with Google Drive or Dropbox.
Easily synchronize with your favorite cloud service and share your clips across devices.
See what ClipClip can do for you!
Learn how professionals leverage the power of ClipClip in their everyday workflow.​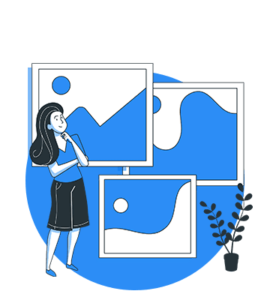 Reduce the Educational Workload. ClipClip speeds up the process of administrative and non-teaching activities, freeing teachers to focus on their
Read More »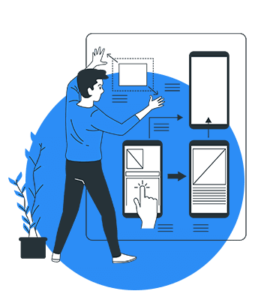 Liberate the creative process. ClipClip facilitates common tasks and streamlines the design process, disencumbering designers so they can spend more
Read More »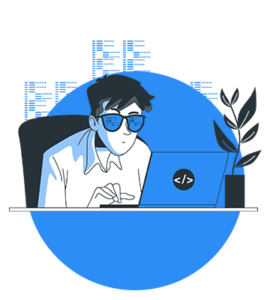 Accelerate the Coding Process. ClipClip helps programmers to quickly access and organize data. The Challenge Programmers often need to juggle
Read More »