Plain Text
Easily edit any of your text clips. Apply an action to convert it to HTML format and have more editing options.

Image Clips
Edit your clip images!
Add text annotations, lines or shapes.

HTML Format
Edit your HTML & Link clips with the built-in integrated editor.
How does
the built-in editor works?
1. Select a Clip that you want to edit
Double click on a clip to open the built-in editor. Alternatively, you can right click and select 'edit' to launch the editor.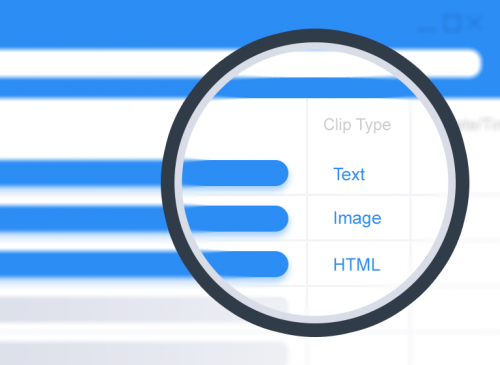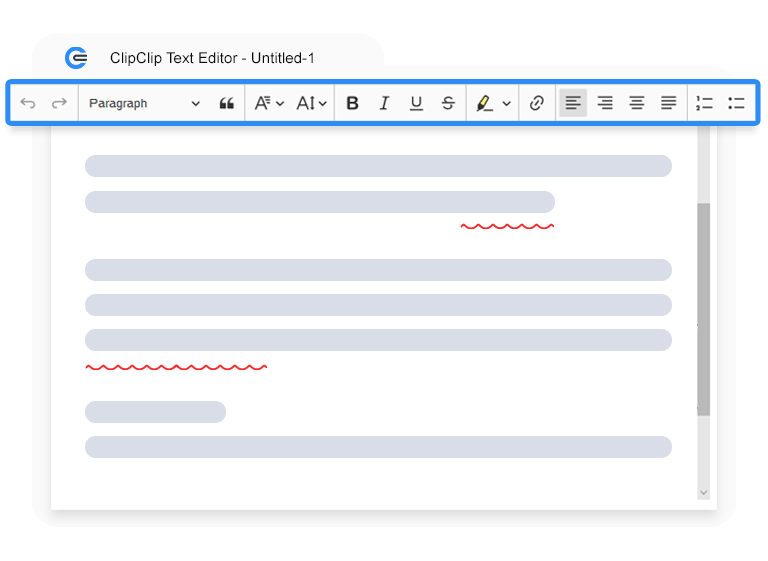 Quickly modify new or existing clips without needing to leave the application. The editor tool options will vary depending on the clip type (text, image, or HTML). 
Save and use your newly edited clip. Paste it anywhere you need it or save it for later use.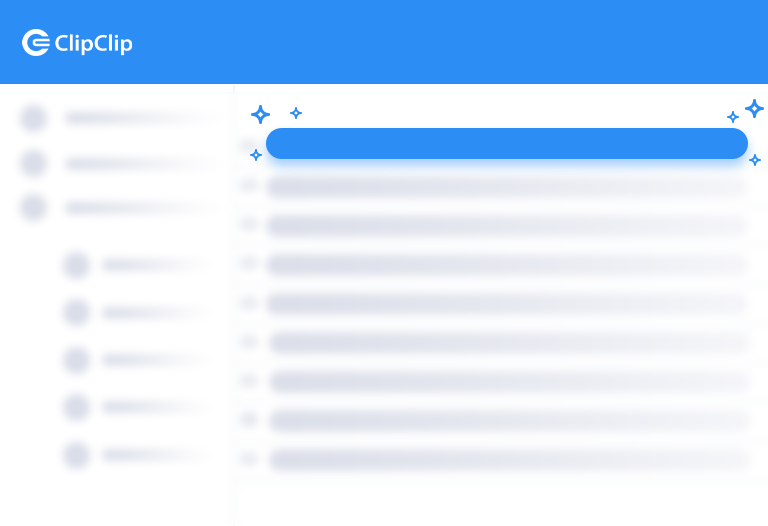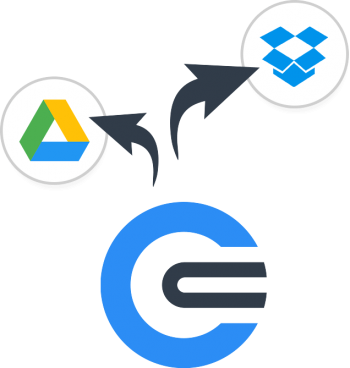 4. Sync with Google Drive or Dropbox.
Easily synchronize with your favorite cloud service and share your clips across devices.
See what ClipClip can do for you!
Learn how professionals leverage the power of ClipClip in their everyday workflow.​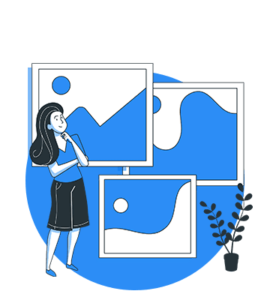 Reduce the Educational Workload. ClipClip speeds up the process of administrative and non-teaching activities, freeing teachers to focus on their
Read More »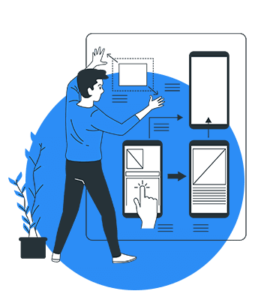 Liberate the creative process. ClipClip facilitates common tasks and streamlines the design process, disencumbering designers so they can spend more
Read More »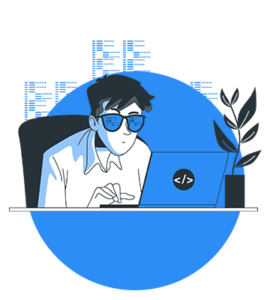 Accelerate the Coding Process. ClipClip helps programmers to quickly access and organize data. The Challenge Programmers often need to juggle
Read More »