Extend Your Clipboard
Copy text, images or links to your clipboard without worrying about copying over something important.

Paste Menu
Open the paste menu to get quick access to see all your saved clips anytime.

Intelligent Search
Use the Search feature to quickly
find to your clips
How does the Clipboard Manager work?
Copy anything that you need, all of your clips are saved inside ClipClip. Use our simple to use interface to filter through your latest clips seamlessly.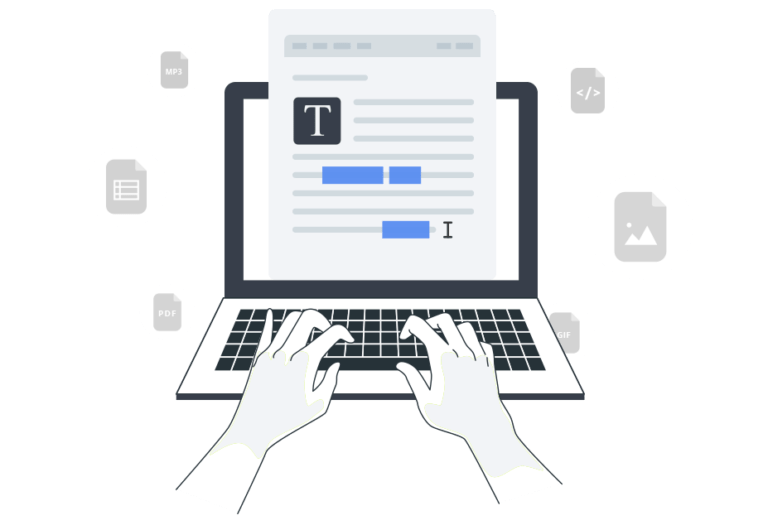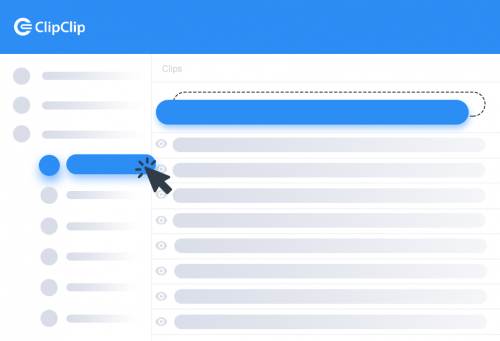 2. Manage & Organize
your clips
Create as many folders as you need, drag & drop your clips into specific folders to keep them nicely organized.
Press CTRL + SHIFT + V or set your own shortcut key to quickly access all of your saved clips via the quick access paste menu.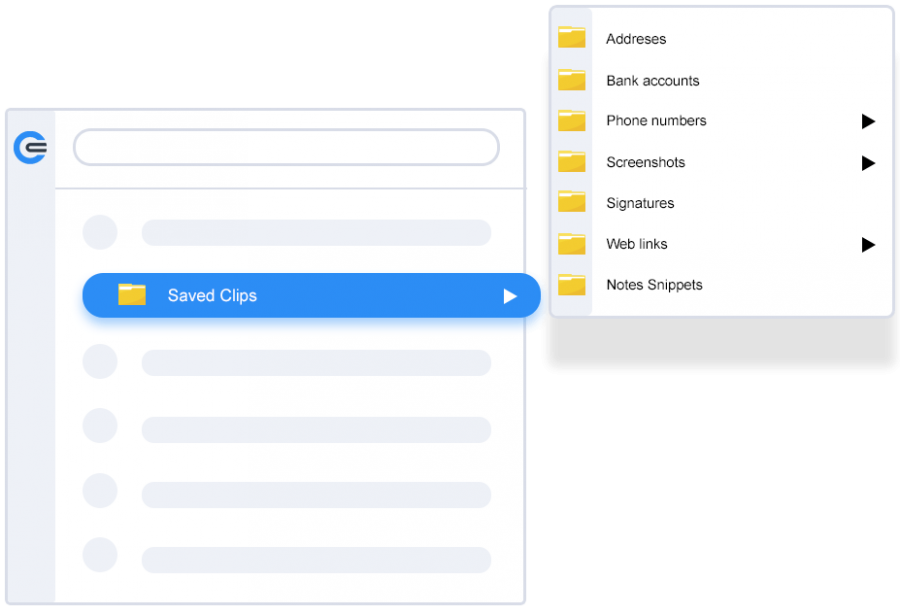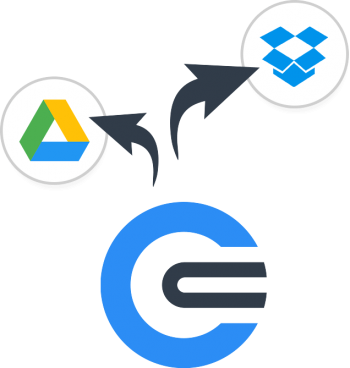 4. Sync with Google Drive or Dropbox.
Easily synchronize with your favorite cloud service and share your clips across devices.
See what ClipClip can do for you!
Learn how professionals leverage the power of ClipClip in their everyday workflow.​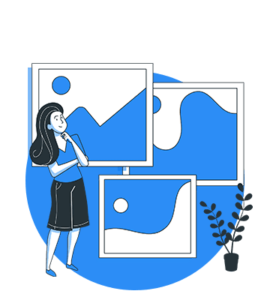 Reduce the Educational Workload. ClipClip speeds up the process of administrative and non-teaching activities, freeing teachers to focus on their
Read More »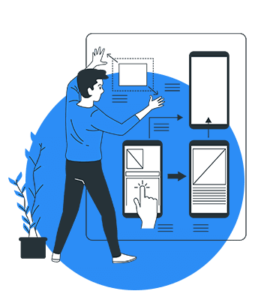 Liberate the creative process. ClipClip facilitates common tasks and streamlines the design process, disencumbering designers so they can spend more
Read More »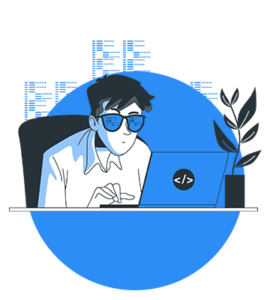 Accelerate the Coding Process. ClipClip helps programmers to quickly access and organize data. The Challenge Programmers often need to juggle
Read More »