Screen Capture
Easily share screenshots, animated GIFs, or videos of your whole desktop or some area of interest.

Extract Text from Captures
Extract text from images or PDF files using OCR to avoid wasting time or mistakes when copying data.

Contour Detection
ClipClip's algorithm will detect images and other shapes automatically for easy and precise captures.
How does the Screen Capture tool work?
1. Activate the screen capture mode
Activate capture mode by pressing the PrtSc-key (default) or you can set your own hot-key.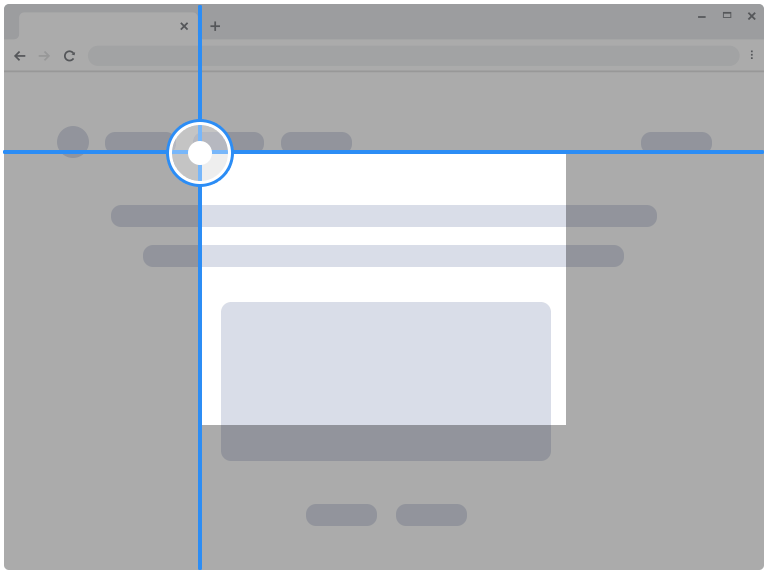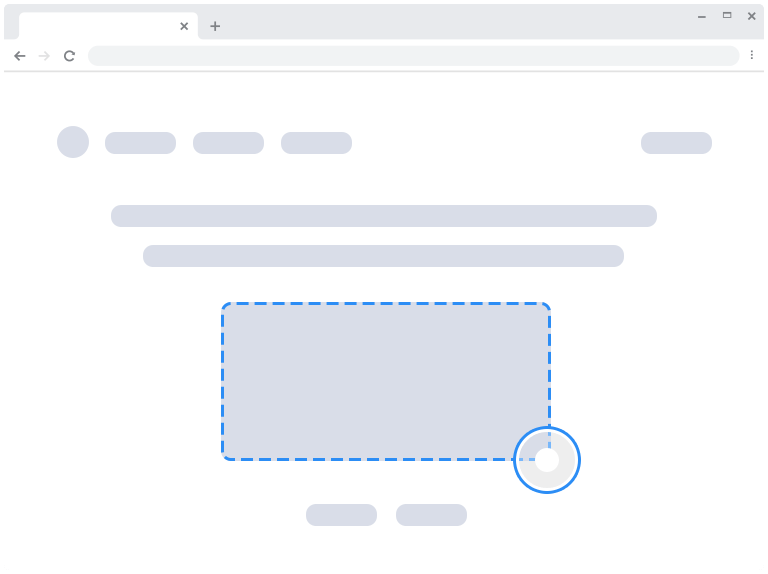 2. Select the desired area you want to capture.
Hover any area you want to capture, the object detection mode will automatically pre-select areas of interest.
Edit your captures with the built-in editor. Add annotations, notes, shapes and more. You can also apply actions to your captures. Read more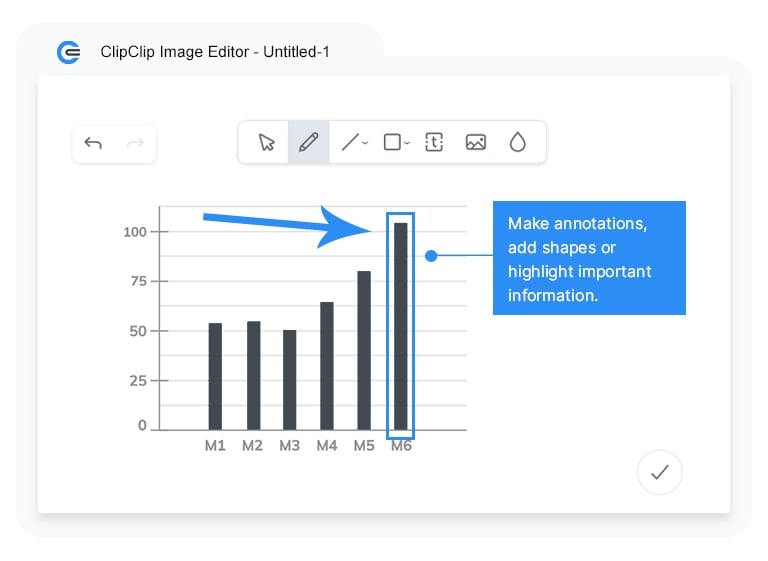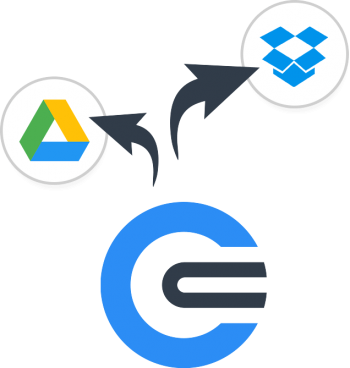 Share your captures with your friends, co-workers, or simply keep them nicely organized inside ClipClip.
See what ClipClip can do for you!
Learn how professionals leverage the power of ClipClip in their everyday workflow.​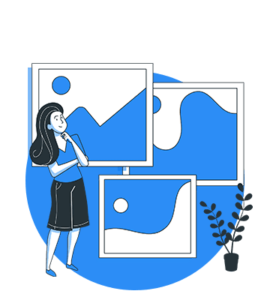 Reduce the Educational Workload. ClipClip speeds up the process of administrative and non-teaching activities, freeing teachers to focus on their
Read More »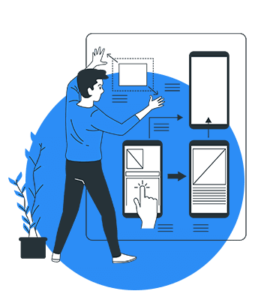 Liberate the creative process. ClipClip facilitates common tasks and streamlines the design process, disencumbering designers so they can spend more
Read More »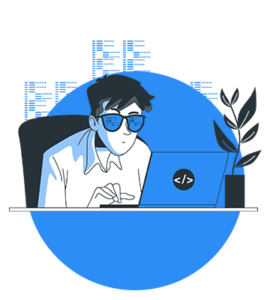 Accelerate the Coding Process. ClipClip helps programmers to quickly access and organize data. The Challenge Programmers often need to juggle
Read More »